Custom Search
CASPER UPDATE #1: OCTOBER 26, 2010 (Updated Oct. 28, 2010)
Time and time again a new 'Mr. Big' has arrived in the U.S. to get things completed and the packs delivered. Time and time again each has in turn been found to be involved in the sabotage. Now it has occurred again. Mr. Otto Habsburg, heir to one of the older European Monarchy's arrived from Europe last week pretending to overcome obstacles and get the packs out.
Instead he has been working with Obama, the Queen, Merkle and six countries to block deliveries and to steal all funds. Together they were trying to transfer funds to his control. He went to Austria over the weekend to continue this effort and has now returned to the U.S..
A Government official arriving from Austria, supposedly here to overcome this situation, has also turned out to be a Dirty Rotten S.O.B. and found to be working with the Dirty Rotten Scoundrel Habsburg.
The attempts to move and steal the funds have been underway for three days around the clock. They were attempting to move the funds to Bundesbank then divvy them up with Habsburg again becoming King of his lost Empire.
There was a meeting in D.C. yesterday afternoon with the Country's, Queen Beatrix and the others mentioned above still trying to determine how to steal the funds. They have not succeeded in accessing the accounts.
They had been given a deadline of 12 p.m. last night for the deliveries to be made or all Humanitarian Funds to the Country's would be cancelled. They had been warned many times. This time it is Official, the Country's have lost all claim to their Humanitarian Funds due to ongoing attempts to steal all funds. There will be no negotiations whatsoever, the funds are now lost to them permanently.
Things are not as bleak as they may appear. WE recommend you not stray to far from home.
More when possible,
Casper 10-26-10
P.S. Note to those who have the accounts locked down, please continue the lockdown.
P.P.S. As I complete this word arrives that the 'Austrian Gov't. Official' is actually a top official of Bundesbank attempting to assist Habsburg's THEFT of the funds.
***************************************
THIS IS THE SAME MAN THAT CASPER WROTE OF ON THE 26th.
________________________________
If you ever wonder whom 'they' are - the ones who intended you to be a serf in their 'new' old world feudal system - you are looking at one of them now.
Lion
---------------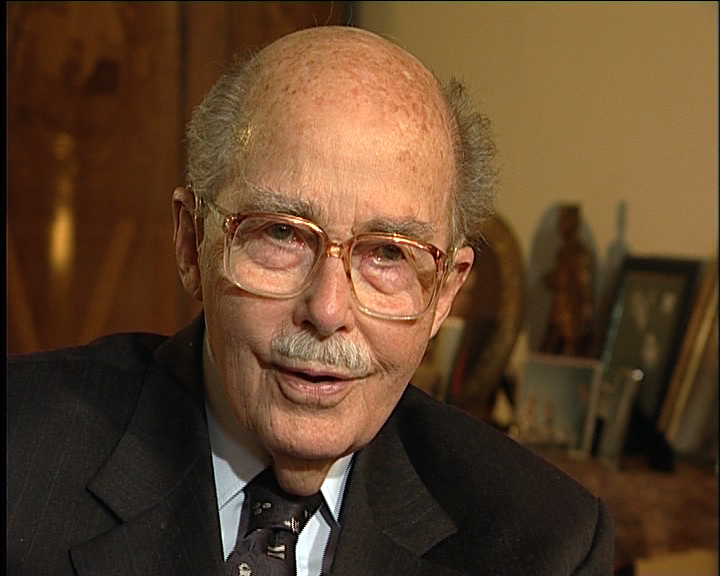 A photograph of His Imperial Highness Otto von Habsburg-Lothringen (98), son and heir of the last Emperor-King of the Austro-Hungarian Empire, Duke of Lorraine and King of Jerusalem, one of the original founders of the covert transnational intelligence group Le Cercle, and leading facilitator within the Imperial and Royal Dragon Court & Order (Rex Deus fraternity).
Habsburg is now a German citizen living at the Villa Austria in Pöcking bei Starnberg, Upper Bavaria.
Other pictures here, here and here.
Otto von Habsburg craps his pants in DC.
Senior Illuminati parasite gets discovered using a tracked alias.
Bundesbank-assisted heist of trillions foiled in Washington.
The terminally decrepit Illuminati families slid publicly into a new vortex of criminality and ignominy when their chosen one, Otto von Habsburg, working under a rumbled alias in Washington DC, failed to carry off a multi-trillion dollar theft of the international prosperity funds in partnership with the Deutsche Bundesbank, Angela Merkel, Queen Beatrix of the Netherlands and the City of London Crown Temple.
More here:
And here:
And more Otto von Habsburg background can be found
here
: