Custom Search
THIS PROJECT IS BEING COMPARED TO THE PYRAMIDS & THE GREAT WALL OF CHINA
dEC. 8, 2015
(scroll down)
Do you think this development should be compared to the Great Wall of China or the Great Pyramids of Giza?
There are plenty of good reasons to be concerned about the health of the environment here on planet earth, however, if you watch the global debate on this, you'll notice that certain critical items are missing entirely from the conversation. Take the Canadian oil sands, for example, the largest industrial project and the largest energy development on the face of the earth, with an environmental impact second only to a nuclear disaster.
Yet some are comparing this monumental effort to some of the greatest and most fantastic engineering feats in human history.
"It is an enterprise of epic proportions. Akin to building the pyramids or China's Great Wall, only bigger." –Stephen Harper, former Canadian Prime Minister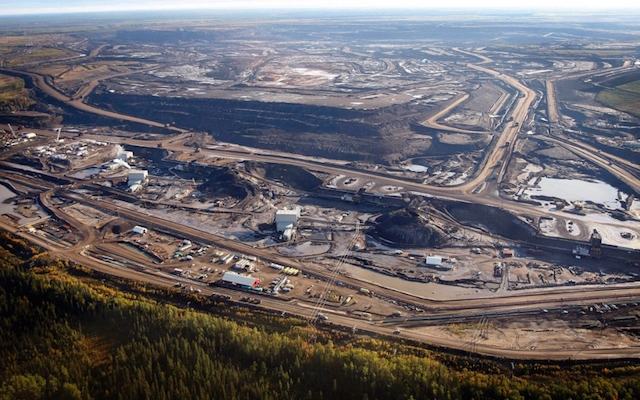 CONTINUE READING AND VIEW ALL PHOTOS.......
http://www.wakingtimes.com/2015/12/03/project-being-compared-the-pyramids-great-wall-china/