Custom Search
AUTHORITIES ARREST ICE'S 'MOST WANTED' ALLEGED LEADER OF HUMAN TRAFFICKING RING
Simon Veazey
8-1-19
Federal authorities have detained a man accused of running a human trafficking and drug ring at a Detroit motel. He is one of Immigration and Customs Enforcement's (ICE) "most wanted."
Darrick Bell, 48, who has been on the run for more than two years, was apprehended by Homeland Security Investigations (HSI) and the U.S. Marshals Service in Monroe, Michigan, on July 31, according to a local ICE spokesman cited by local reports.
Bell, a U.S. citizen, had given authorities the slip in January 2017 when they raided the Victory Inn in Detroit, where authorities say a massive human trafficking and narcotics distribution operation was being run.
ICE later added Bell, who goes by the names "Tone" and "Ghost," to HSI's "most wanted" list.
They finally caught up with Bell at the Econo Lodge motel in Munroe, about 30 miles from Detroit, with $12,000 cash and suspected cocaine, reported the Detroit Free Press.
A woman was also arrested, according to the news outlet.
The allegations center on activities at the Victory Inn in Detroit.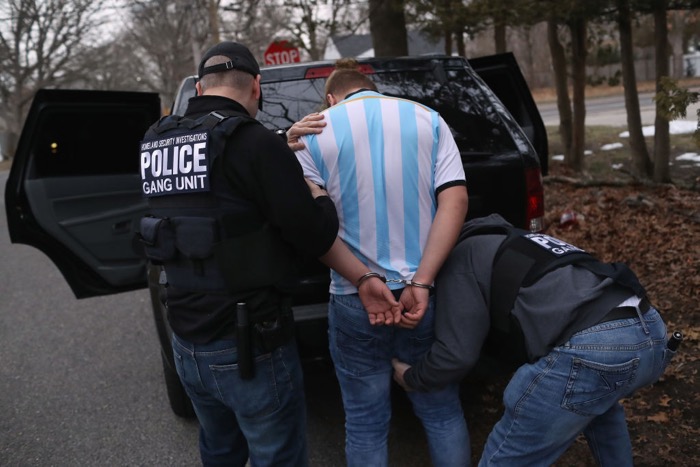 The motel, which is flanked by a topless club and an adult bookstore, had been on authorities' radar for some time.
Detroit Police in 2016 logged more than 115 calls to the location for crimes such as shootings, aggravated assaults, and two homicides allegedly linked to former motel guests, according to ICE.
"The sophisticated operation at the motel allegedly was manned by lookouts and armed enforcers," according to an ICE statement.
When over 200 officers descended on the motel on Jan. 12, 2017, in one of the largest such operations in the city's history, Bell had gone.
According to the Detroit News, 14 women were rescued during the raid.
The alleged criminal enterprise had all but taken over the motel, according to the Detroit News, leaving only two of the 42 rooms for legitimate customers.
"I've never seen anything like this in my life," said Jeremy Forys, a HSI special agent who helped plan raid at the time.
Bell is charged with five other defendants in a 9-count indictment with trafficking in persons, forced labor, drug trafficking, money laundering, extortion collection and conspiracy, among other charges, said the ICE statement.
"Bell came to the attention of HSI special agents in September 2016, when one of his alleged victims escaped and special agents later confirmed he was operating out of the Victory Inn," according to ICE.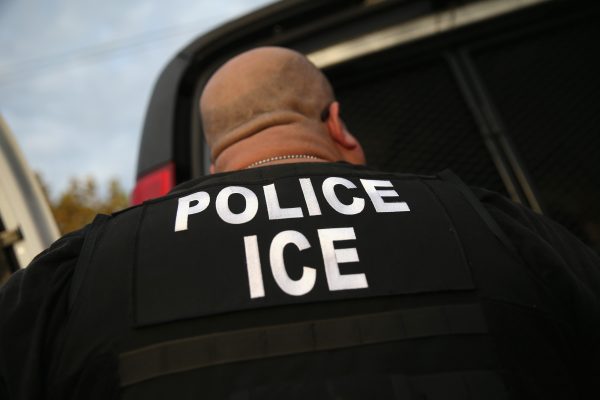 "The indictment alleges that Bell, along with his co-conspirators, formed and operated a massive human trafficking and narcotics distribution operation out of multiple rooms at the now-shuttered motel. The women were allegedly exploited and abused by forcing them—through threats, coercion and isolation—to work as commercial sex workers for the financial benefit of Bell and other defendants, while a broad range of illegal drugs were allegedly available in other parts of the motel."
The women were forced to hand all of the money given to them to Bell and his co-accused, according to ICE.
The Inn was demolished about a year after a judge ordered the inn's closure following the 2017 raid, reported the Detroit Free Press.