Custom Search
An interesting mail regarding the recent space ship crash
The Unhived Mind
Posted on November 9, 2014 Leave a Comment
An interesting mail regarding the recent space ship crash
http://www.jimstonefreelance.com/
Ken sent:
Space Ship 2 coincidence
This photo of a Spaceship 2 launch shows it is right above the old Honda test track in Cantil California, just north of California City and Mojave.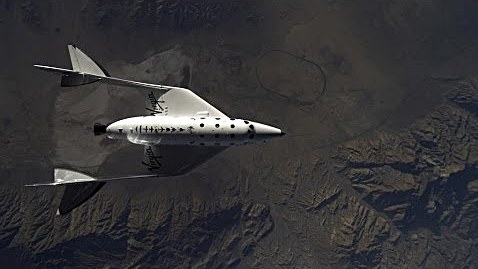 I attempted to get some of my own Hi-Rez pictures of the crash site Tuesday 11/4/2014 but was met with this at all access point to the Garlock Valley. It seems only AP or Reuters credential photographers were allowed access. I called NTSB to complain and only got voice mail, no call back. Sheriff deputies would not answer the simplest of questions. This photo is on west end of Garlock Road looking east.
click picture to enlarge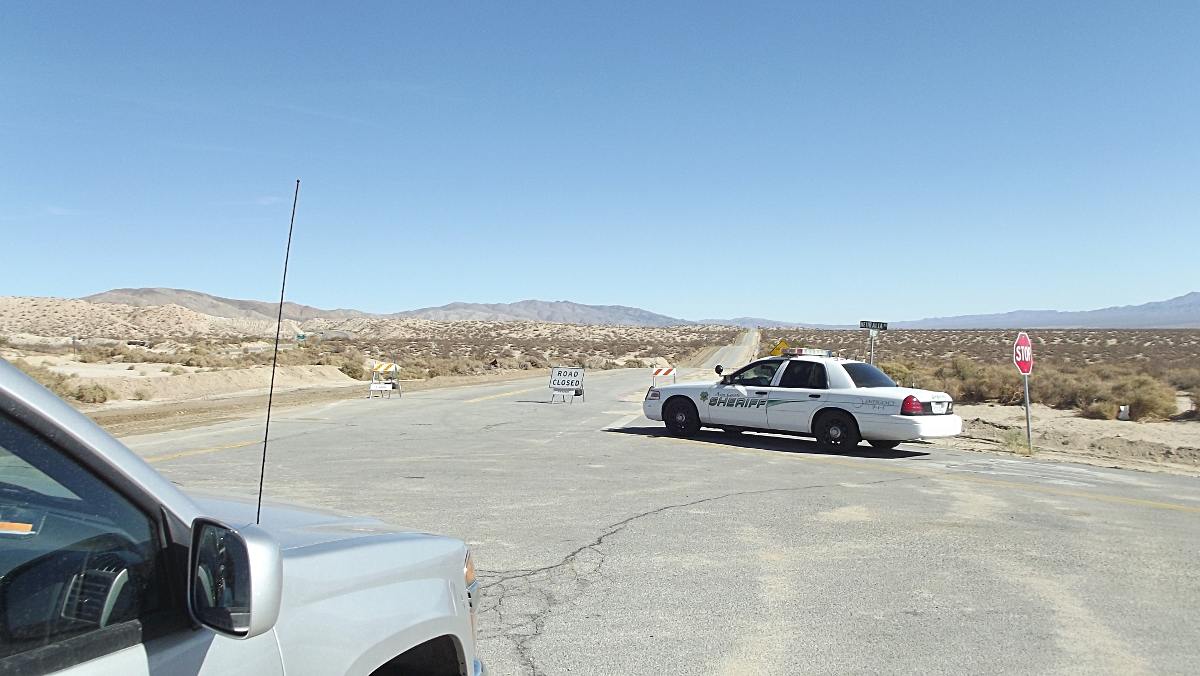 I know a gold mine owner in the area. He tells me as of 11/5/2014, the entire area remains blocked by NTSB mandate. Even his workers are unable to access their own property. His live in groundskeeper tells him they have flood lights all night long searching for parts.
But here is the "X-Files" part of the story. One week before the accident a Cessna crashed in the same area. Locals witnessed a helicopter quickly arrive and removed 2 bodies. 2 days later, the Cessna wreckage was gone. Removed at night. Then Spaceship 2 drops out of the sky onto the same location just a few days later.
As of today, the FAA website does not acknowledge ANY small aircraft accidents in the area during time frame of witnessed occurrence.
Several weeks before all this happened, locals witnessed another strange occurrence. Working at night, the entire valley ( 8 x 22 miles ) was suddenly lit up with laser grid lines for about 30 minutes. No one was able to determine the point of origination of the lasers.
Here are 2 versions of the valley. Wide panorama and telephoto squished. Garlock is the longest east west earthquake fault in California. It sits between Edwards AFB to the south and China Lakes Navy to the north. Spaceship 2 apparently uses the Honda test track as a visual mark to be exactly between 2 military airspaces.
Rt. 395 on left going to Red Mountain, Johannesburg. On right is the El Paso mountain chain.
Click images to enlarge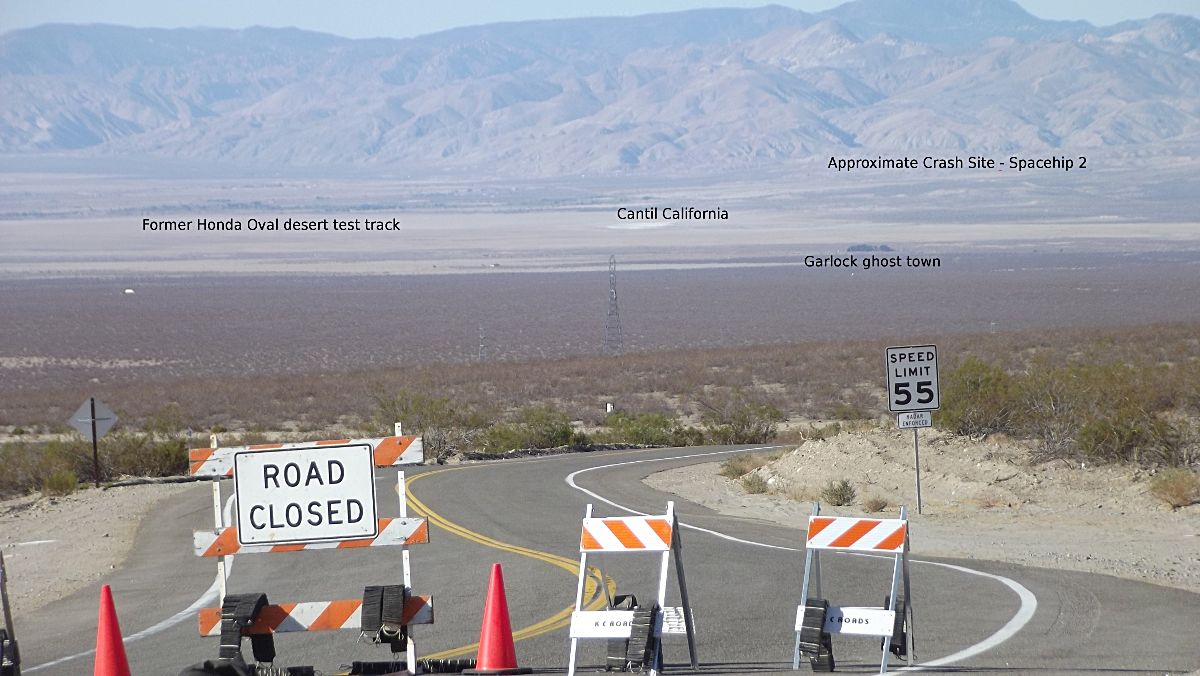 If any of this fits into your own research, feel free to repost any of these images. I have higher resolution if needed. These have been reduced to 1200 pixels wide to email.
Keep up the good work.
Ken
My response:
Glad to see someone got out there to look at what was going on. I find the laser grid pattern and missing cessna to be highly suspicious. Though there is nothing to nail anyone with yet, those two interesting points could certainly contribute to further investigation, especially how they handled the cessna crash. The fact it is not listed as a crash could be telling.
Thanks for writing!
http://theunhivedmind.com/wordpress3/an-interesting-mail-regarding-the-recent-space-ship-crash/