Custom Search
SantaSurfing banned on Discord! Who is posting Bombs on SS TE?
1-27-21
---
DISCORD AND TELEGRAM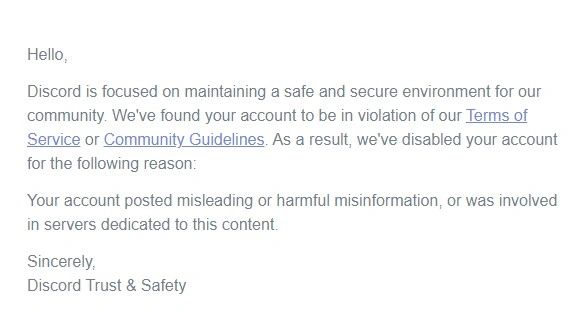 SUSPENDED FOR NOT VIOLATING COMMUNITY GUIDELINES - Ridiculous!
Then there is a SS TELEGRAM PAGE - It is NOT ME. BUT...the posts in there are EYE OPENING! So I guess I'll follow myself! Let me show you in real time that I cannot post in it.
PATRIOT PARTY was formed by a person not related to President Trump. President Trump is distancing himself from this recent FEC filing.
White House has someone answering phones today. TrumpMomma shared a video...it's quite hilarious, bc you don't hear other phone calls ringing in the background and he said that the lights out at the White House was probably a HOAX.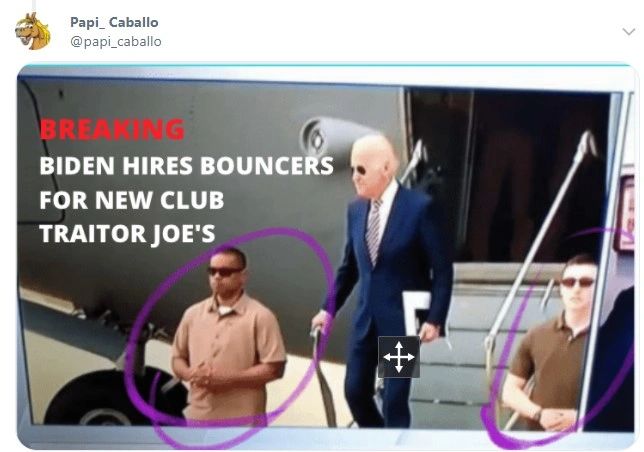 SEE VIDEO HERE:
https://www.youtube.com/watch?v=TJnHFniMQic&feature=youtu.be
https://beachbroadcast.com/whats-happening/f/santasurfing-banned-on-discord-and-theres-a-fake-telegram-page