Custom Search
2 dead, 100+ injured as passenger and freight trains collide in South Carolina
2-5-18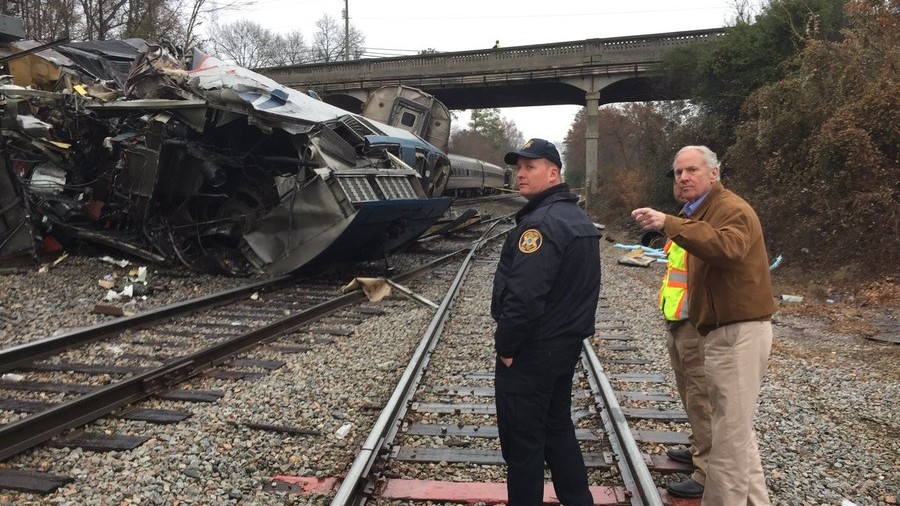 Two people have died and 116 hospitalized after a passenger train collided with a freight train in South Carolina.
The Amtrak train, which was operating between New England and Florida, had 139 passengers and eight crew members on board. The two fatalities are both Amtrak employees.
The incident took place at around 2:35am local time in Cayce, South Carolina. The railroad company said that the lead engine and some of the passenger cars had come off the tracks.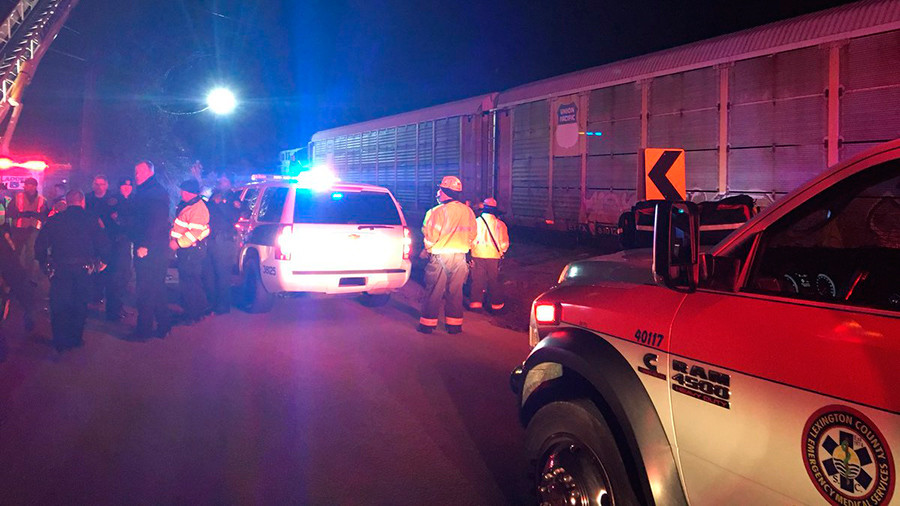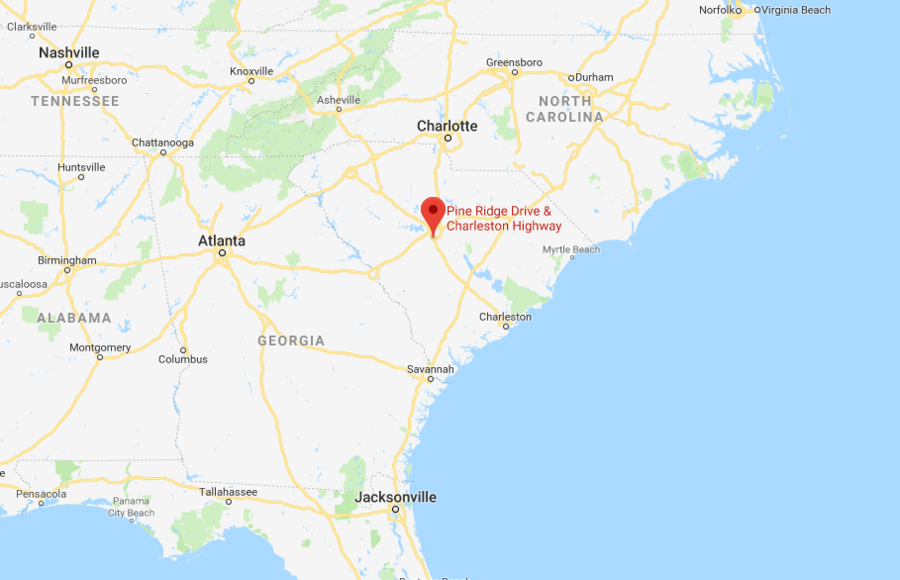 In a media briefing at around 10.30am local time, South Carolina Governor Henry McMaster revealed that the freight train was stationary on the track when the Amtrak train smashed into it."It appears that the Amtrak train was on the wrong track. That's how it appears to me but I'll defer to the experts on that one," he said. The National Transportation Safety Board is investigating the crash.
Derek Pettaway was on the train at the time of the collision. Sustaining only minor cuts and bruises, Pettaway told RT.com he had been asleep at the time of the impact. "The crew in the cars were very responsive and extremely helpful in keeping the situation calm. First responders showed up within 10-20 minutes after impact," he said.
The injured were taken to a number of local hospitals. "The hospital I'm currently in is filled," Pettaway said.
Error loading player: No playable sources found
A spokesperson for South Carolina Emergency Management Division earlier revealed that the injuries range from small scratches and bumps to broken bones.
He added that a hazardous materials team had been called in to deal with a significant fuel spill from the crash. The spill does not represent a threat to the public, the spokesperson said.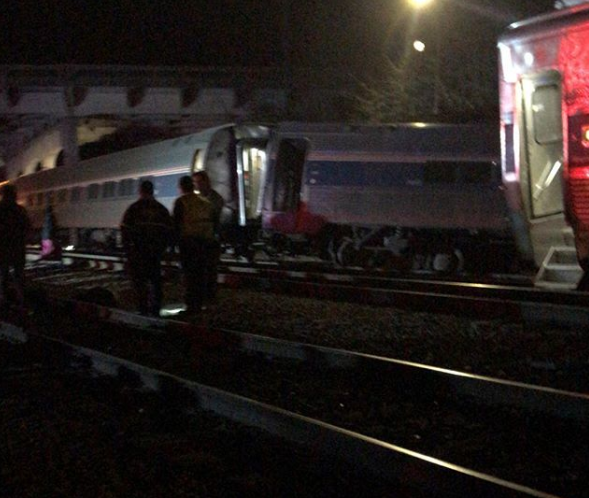 All passengers were evacuated from the train by 6:30am and passengers who weren't hospitalized were taken to a reception area at the nearby Pine Ridge Middle School.
The area is being staffed by "disaster trained volunteers" from the local Red Cross.
READ MORE: Amtrak train was traveling at 80 mph in 30 mph zone
This is the second Amtrak incident in the US in recent days. On Wednesday, a train carrying Republican members of the House of Representatives to a policy retreat crashed in Virginia, killing one person. In December, three people were killed and dozens more injured when another train derailed near DuPont, Washington.
https://www.rt.com/news/417827-train-southcarolina-collide-amtrak/