Custom Search
More Dangerous than Ignorance
Ronnie Cummings, Organic Consumers Association
6-20-19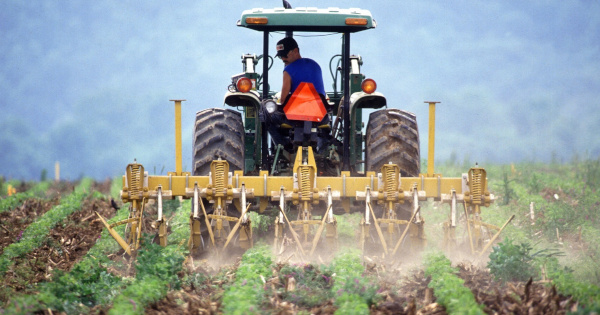 There may be little we can do to stop a corrupt EPA from approving Roundup weedkiller for another 15 years.
But that won't stop us from doing everything in our power to keep the heat on Monsanto and the EPA until Roundup is banned. Forever.
Reporters will soon gather in St. Louis, Missouri, to hear the story of yet another victim of Monsanto's poison.
They, and a jury, will weigh evidence, again, of how Monsanto knew all along that Roundup can cause cancer, and yet went to great lengths—and expense—to hide that fact from the public.
We'll be there, too. With top-level scientists, armed with the latest facts, ready to share their knowledge with the media, the public—anyone interested in learning the truth.
We're also mobilizing activists for a public rally, in Monsanto's backyard, to coincide with the St. Louis-based trials.
And we have our own lawsuit against Monsanto, filed on behalf of millions of consumers like you. A lawsuit to force Monsanto to stop spreading its "false knowledge" via labels on Roundup weedkiller that lie about the potentially harmful impact of Roundup on human health.
We may lose another round with the EPA, long-ago corrupted by Monsanto and now, more than ever, hell bent on protecting corporate interests over public health.
But sooner or later, the truth will win out. The EPA will no longer be able to run from an angry public, fed up with collusion and corruption.
Sooner or later, Monsanto will go down. If we make it happen.
Please donate today to help us raise hell as the EPA plans to approve Monsanto's toxic glyphosate for another 15 years! You can donate online, by mail or by phone, details here.TAKE ACTION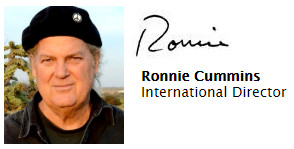 P.S. Donate $25 or more to our summer campaign and we'll send you two of our most popular bumper stickers. Donate $50 or more and we'll throw in several packets of organic seeds! You can donate online, by phone or by mail—details here. Thank you!