Custom Search
CIA has a new look and new logo. Now to see if its rebranding can impress & woo millennials
Ben Schott
2-15-21
For all the design-world derision, the CIA's motives are clear: the creation of a brave new brand for bold new generation of brand-savvy recruits.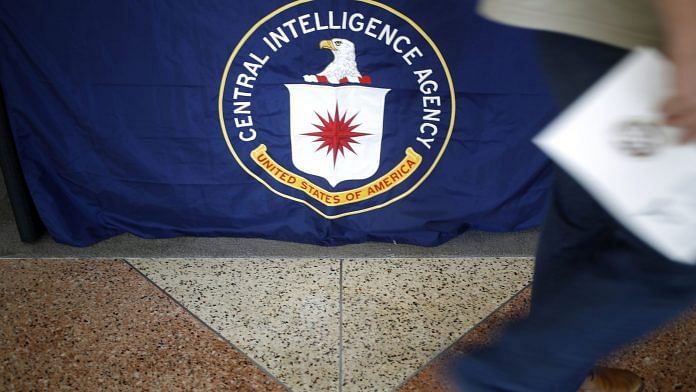 Text Size:
A few days before insurrectionists stormed the U.S. Capitol, the Central Intelligence Agency — "the Nation's first line of defense" — unveiled a rebrand. The government-issue website was replaced with a bold and dramatic "dark mode" look:
And the patriotic seal (eagle, compass, scroll) morphed into a strikingly contemporary design:
This edgy new identity is a departure not only from the visual tradition of U.S. intelligence agencies …
… it is a departure from the conventional crests and seals of most competing foreign services, allied and hostile:
In keeping with all rebrands in the social-media age, the CIA's new look launched.....
CONTINUE READING
https://theprint.in/opinion/cia-has-a-new-look-and-new-logo-now-to-see-if-its-rebranding-can-impress-woo-millennials/605207/