Custom Search
THE BOARD CHANGES. THE GREAT GAME MOVES AGAINST THE FEDS
Alcuin Bramerton
Feb. 5, 2012
eness is the logical & only remedy
All change on the Great Game board. Under-the-radar geopolitical plan merges US Pentagon with Russian and Chinese Military to form global peace-keeping force. Satanist clique at Vatican Bank and Roman Curia to be cleared out. Microsoft Corporation (MSFT) and Western corporate media organisations to be fragmented and reformed into multiple smaller units under new management. High-status public arrests imminent.

In coordination with Pandora's Suitcase disclosures concerning the above reforms, it is set to be announced that the G5 Western banking cartel and its US Federal Reserve Board nexus have been concealing vast amounts of accrued debt from shareholder and public scrutiny in covert accounting books.
This giga-debt disclosure will end the present management of four or five major American banks and will replace the principal personnel in control. Exactly how far the cull goes down the food chain below the top carnivores and the detritus feeders in the boardrooms, will be determined by how middle-management, the auditors and the ICT contractors cooperate with law enforcement.
The hidden debt books at the banks are separate from, and additional to, the White Spiritual Boy and Spiritual Wonder Boy accounts referenced on other blog pages here and here.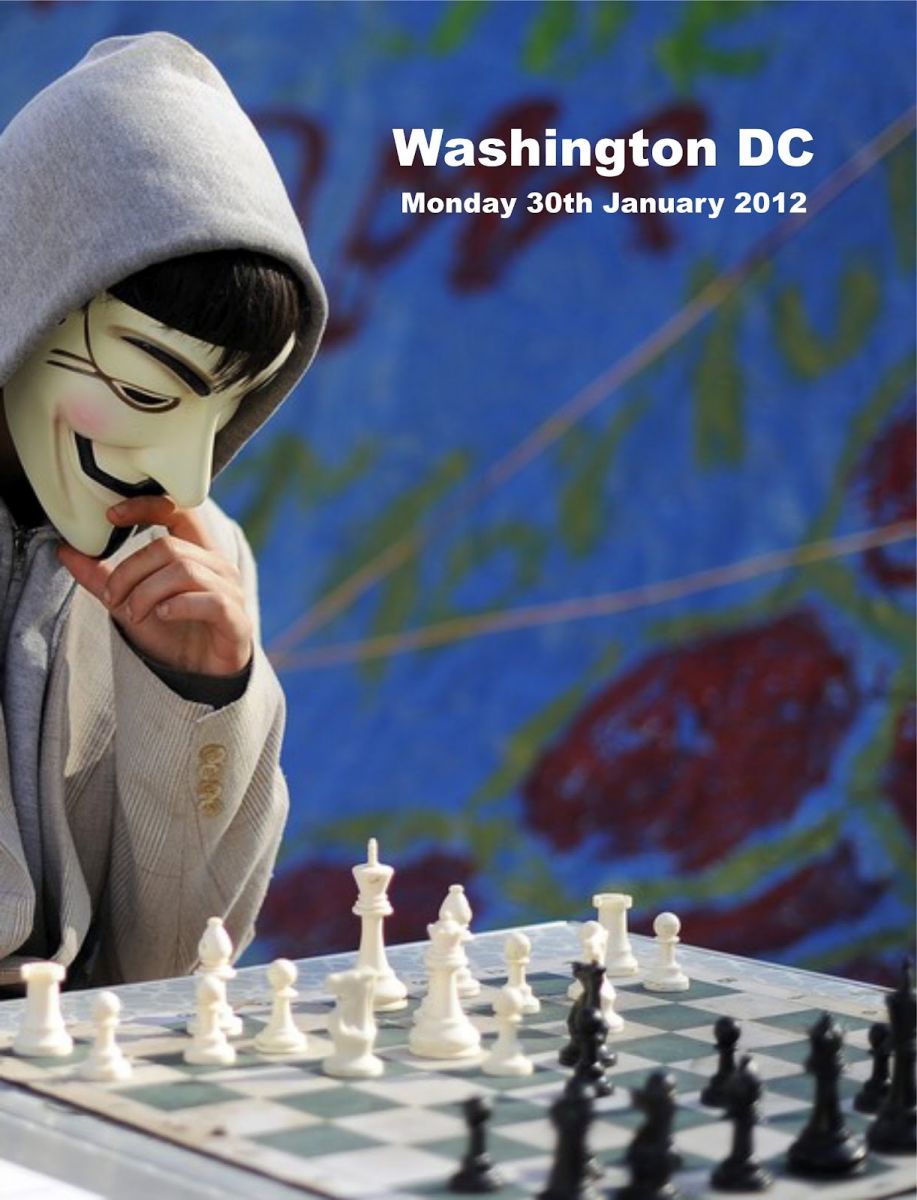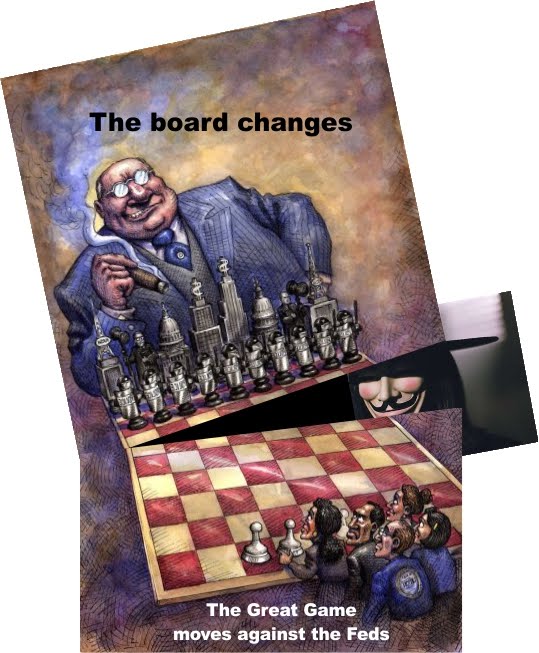 In London, where the US Fed's funny money accounts are managed and milked, the rats are fighting in the sack. For example, there is a boardroom battle-royal going on at the giant London-listed coal mining and plantation conglomerate, Bumi Resources (Jakarta, Indonesia), where a coordinated coup against Rothschild influence has been launched.
Indonesia's Bakrie family and Samin Tan are in the process of kicking Nathaniel Rothschild, Ari Hudiya, Andrew Beckham and James Campbell out of the company. The Bakries and Tan own a 30% voting stake in Bumi; Rothschild has just 12%. More here (04.02.12).
There is a geopolitical significance to this City spat. The Rothschild syndicate is said to have covert control of the US Federal Reserve Board cashflows. And the Rothschilds control the UK Government for major City of London banking interests. At top shadow government levels, the UK and Indonesia are at opposing ends of the Monaco Colloquium process.
The London line management of the Money-out-of-Nothing Rothschild syndicate is understood to be Jacob Rothschild ► Nathaniel Rothschild (N.M.Rothschild & Sons Limited, New Court, St Swithin's Lane, London EC4P 4DU) ► Oliver Letwin (UK Minister of State at the Cabinet Office) ► George Osborne (British Chancellor of the Exchequer). The 1992 Oxford University Bullingdon Club photograph featuring Osborne and Rothschild can be seen here.
The milking of the US Fed's funny money accounts by London and Europe is not insubstantial. Reports vary, but in the week beginning Monday 30th January 2012, it appears that a total of $4.7 trillion in fiat fumes was laundered from the Fed's money printing screens in DC through US commercial banks to European commercial banks.
Out East, the reunification of North Korea with South Korea now has the active support of Kim Jong-un and his new régime in the North, and the financial and political union of Japan with the new Korean peninsula government is being planned in detail.
Meanwhile, in mainland Europe, Germany continues its methodical sabotage of the Euro currency in order to pave the way for a publicly acceptable reintroduction of the Deutschmark.
The modus operandi here is to place such intolerable financial and austerity demands on the political classes in Greece, Portugal, Spain and Italy that they each, in turn, "do an Iceland" and choose a hard sovereign default rather than risk élite-led and irresistible popular revolutions on their streets.
At the same time, and in parallel with this calculated Europolitical vandalism, Germany is quietly pursuing an Ostpolitik with Russia which will result in a Russian/German-led Eurasian Union being slipped into place by 2015.
More background here (05.02.12), here (04.02.12), here (04.02.12), here (02.02.12), here (31.01.12), here (27.01.12), here (23.01.12), here (28.10.11) and here (29.08.11).
http://alcuinbramerton.blogspot.com/2012/01/altnews8-1ab-alcuin-httpalcuinbramerton.html