Custom Search
FBI POSTS TESLA DOCS! DOJ MAKES POWER MOVE! WH IS STILL CLOSED
1-25-21
January 25, 2021|BOOMS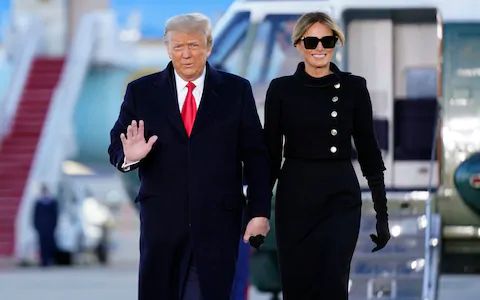 ---
BRAINLESS IS DESTROYING AMERICA
Biden's plans are destroying America
---
MEDIA NEWS
Brokaw to Resign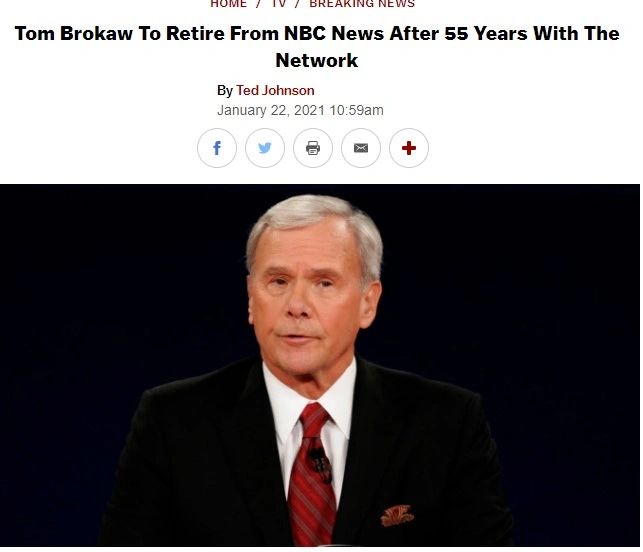 FBI RELEASES TELSA DOCS!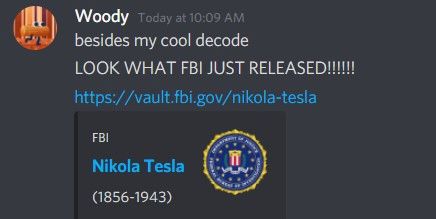 NETHERLANDS
WHITE HOUSE IS STILL CLOSED
White House had not Flag on 1/20/2021 and Webcam showed lights out at the White House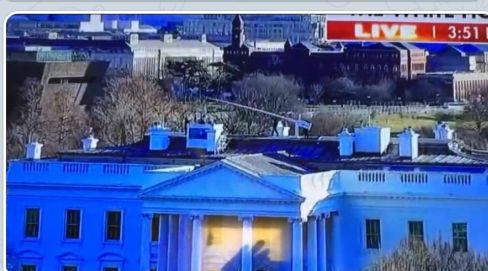 And let's try calling the White House:
Not the DOJ looks to overturn the election via an investigation...it's a power move: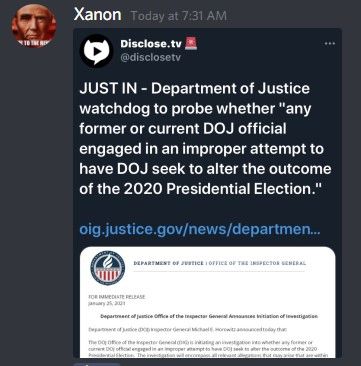 TRUMP'S POWER MOVES
2nd DECLARATION OF INDEPENDENCE: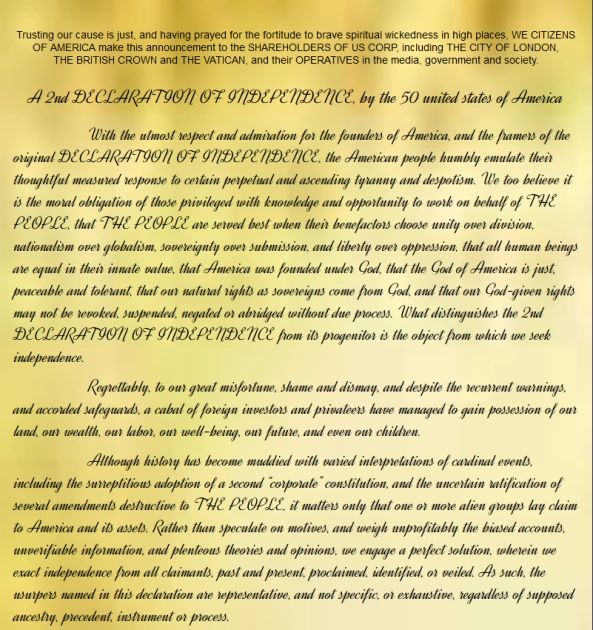 Formation of the Patriot Party
Q22:
Oh how true is that! Many names not listed on Resignation.info.
TRUMPSARA IS IN PLAY AND HAS BEEN SINCE 1/20/2017:
President and his team need this silence to focus on the official unveiling of the Republic America! With all these proofs, this confirms TRUMPSARA is real and here!
They Smile with Glee knowing the BEST IS YET TO COME!!!