Custom Search
USA INC. BANKRUPT DOCS! WE ARE NOW WITNESSING HISTORY!
1-22-21
USA Inc. Bankrupt Docs! We are witnessing History!
January 22, 2021|BOOMS
---
BIDEN EO'S IS NOT IN FEDERAL REGISTER
Is Biden right or left handed...huh!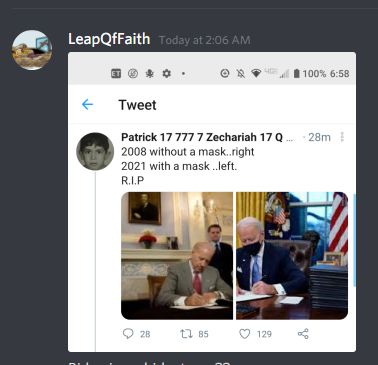 Huh...what happened to Biden's EO's...they are still not published on the Federal Register.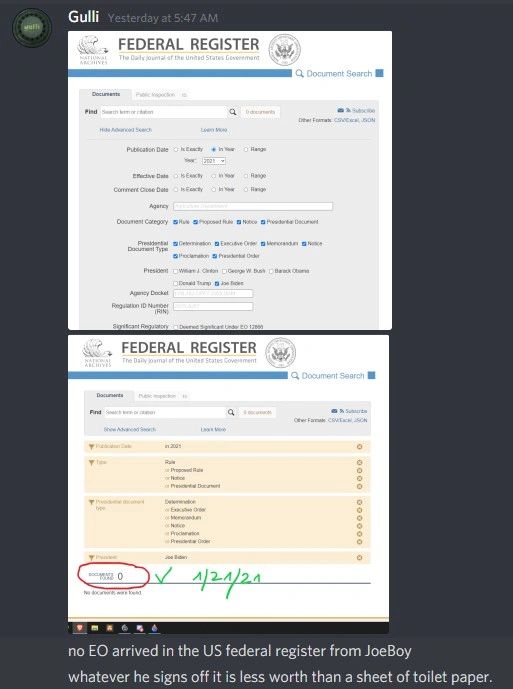 Nor are they found on the US Treasury Page.
What did he sign??? An invisible EO with blah blah blah on it??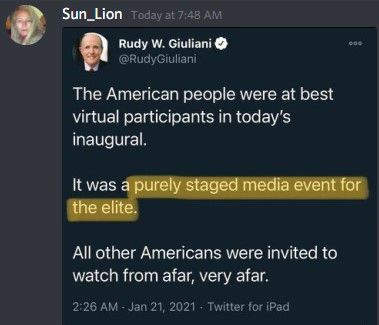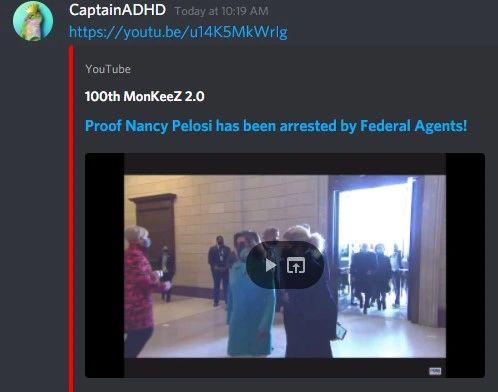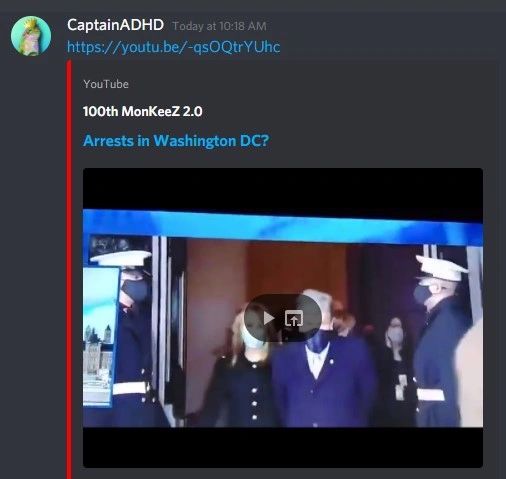 PAST PRESIDENTS - PAST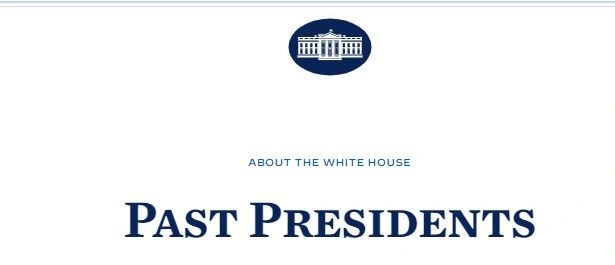 Biden speech with a surprise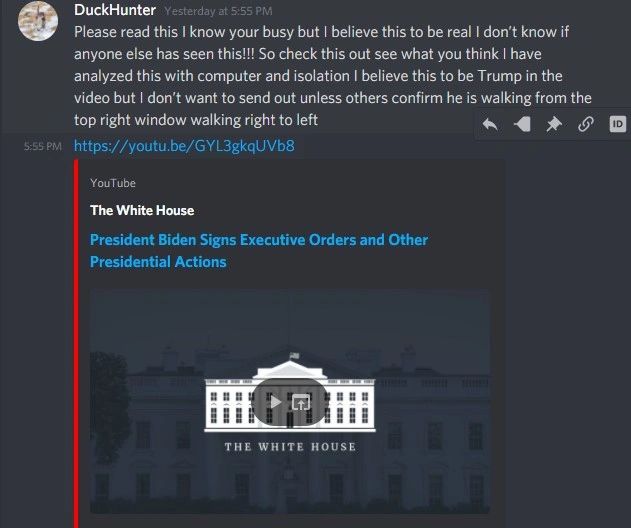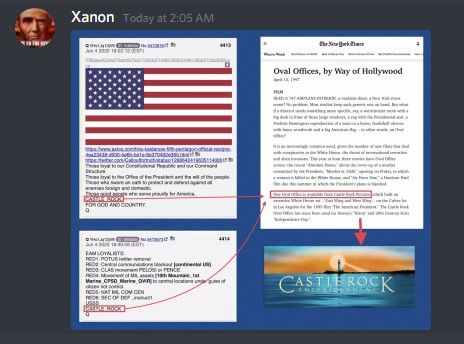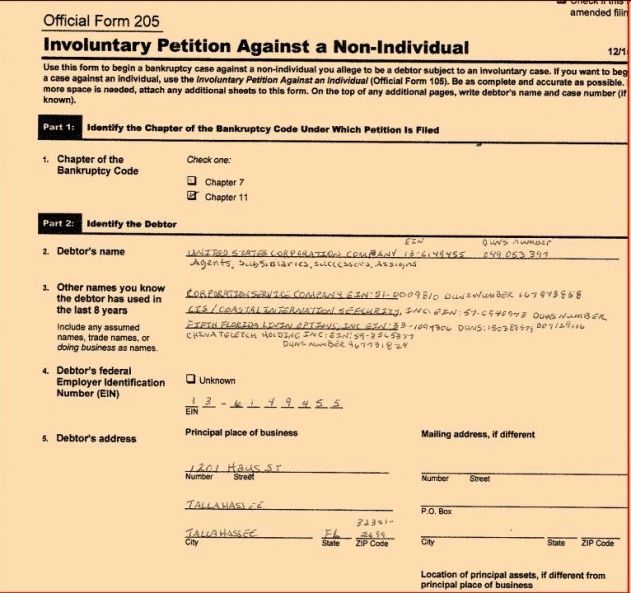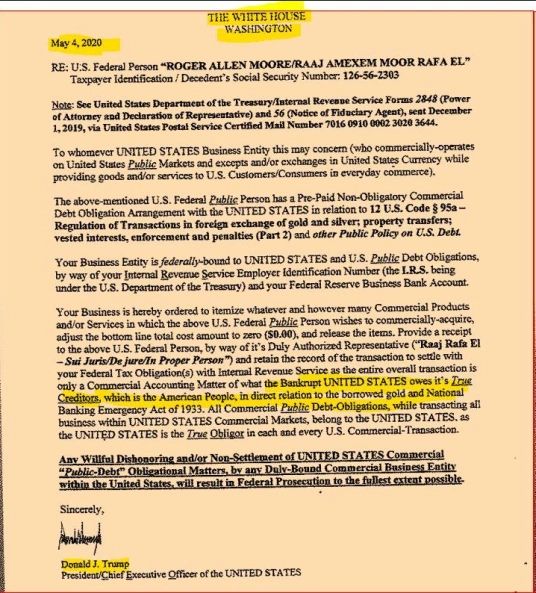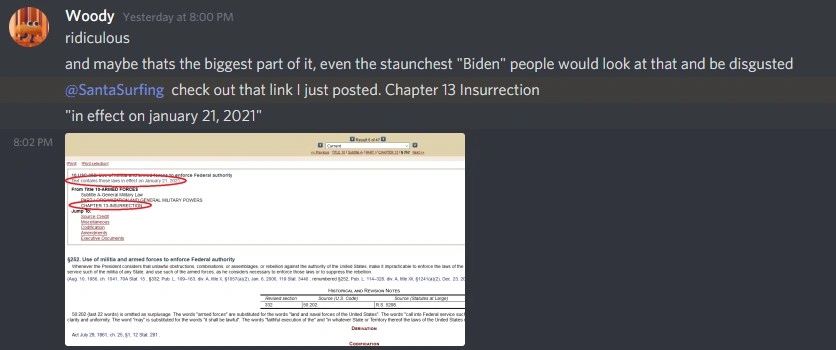 The only Force One Biden will be sitting on is this one:
Sammy's so happy, he's photo bombing now!!!
https://beachbroadcast.com/whats-happening/f/usa-inc-bankrupt-docs-we-are-witnessing-history