Custom Search
Louisiana Town 'Uninhabitable' After Hurricane Ida: Parish Leader
Zachary Stieber
9-1-21
Hurricane Ida left a Louisiana community so devastated that it's not possible to live there at the moment, a parish leader said Tuesday.
Grand Isle is "uninhabitable," Jefferson County Parish President Cynthia Lee Sheng told reporters in a briefing.
Grand Isle is on the Gulf of Mexico, approximately 108 miles south of New Orleans.
Ida struck Louisiana on Sunday, leaving severe damage and knocking out power to over one million people in the state.
Sheng said a team that included local officials was able to reach the island on Tuesday to begin an assessment of the damage. Officials have determined that people should not return to it at this time and that anybody still there should leave.
"There's three feet of sand across the entire island," she said, citing officials who toured the area. "This is a result of 10 to 12 breaks in the levee on the Gulf Side."
Every structure on the island is damaged; approximately four in 10 "are either completely destroyed with just the piling showing or maybe just a wall standing up," according to Sheng.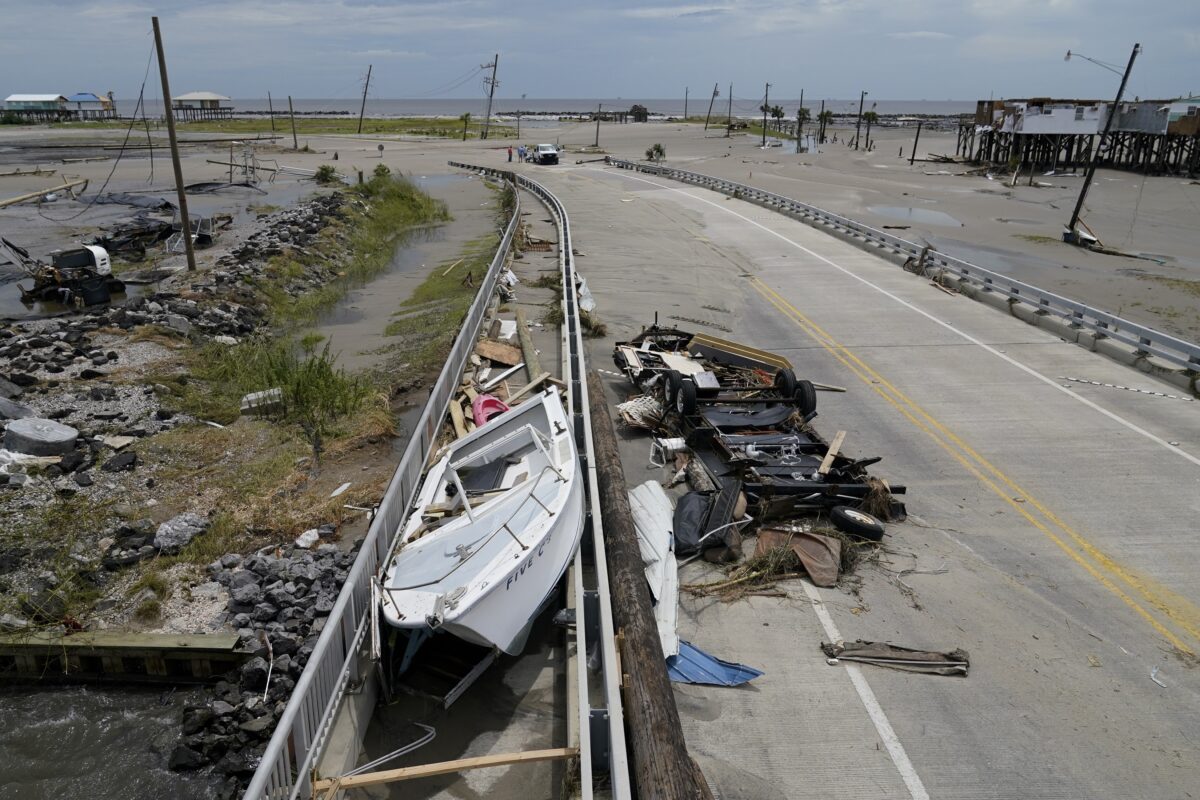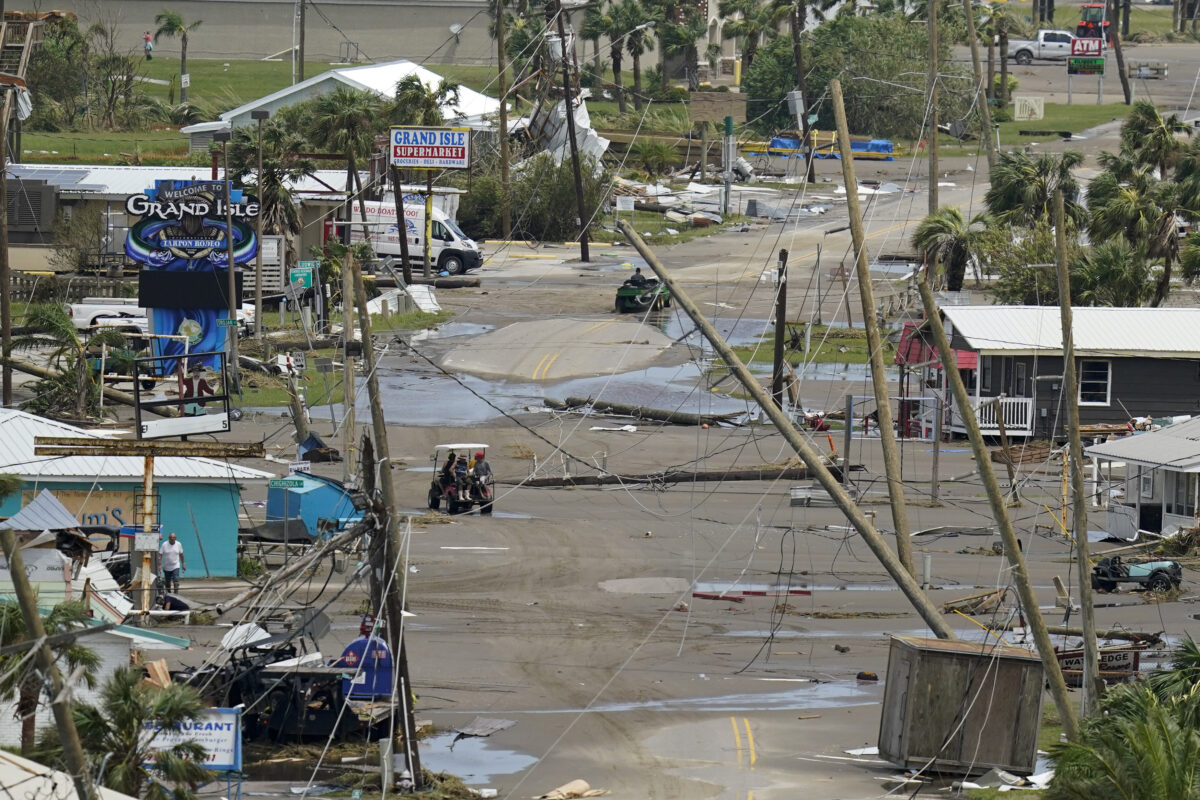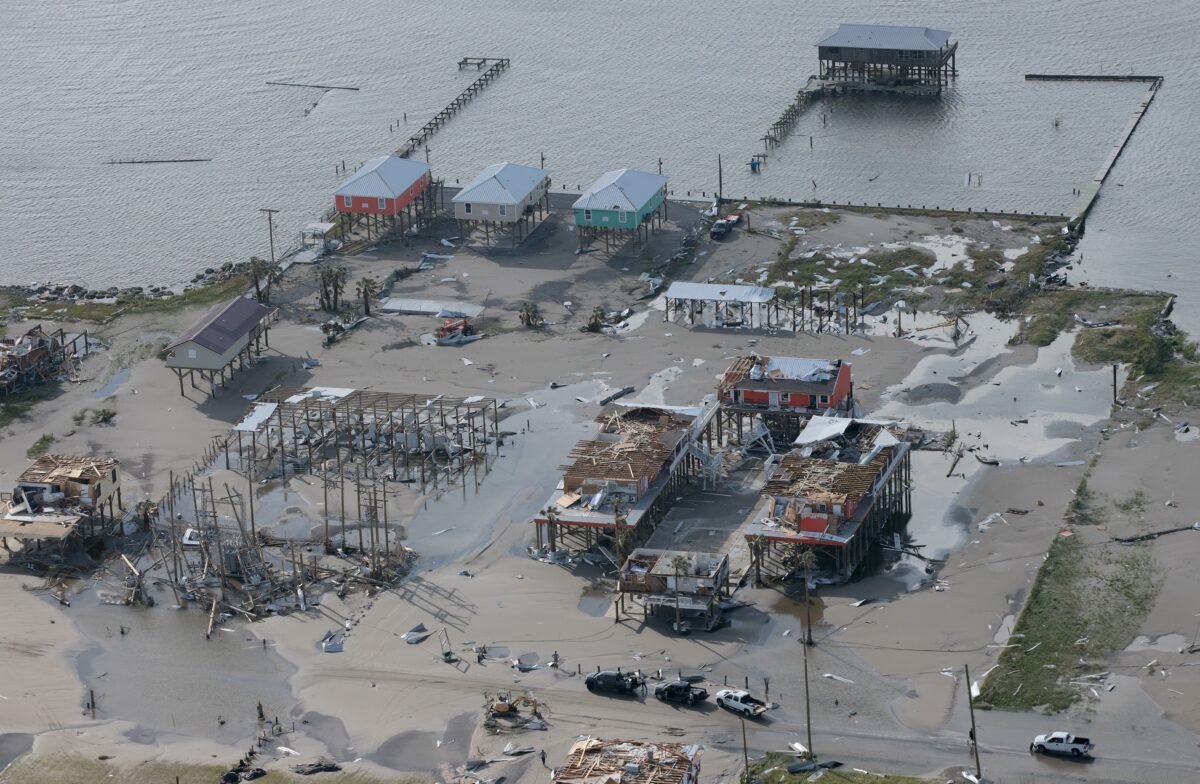 There's no power or means of communication on Grand Isle. Officials also detected a strong odor of natural gas.
Video footage from local broadcasters showed enormous damage, with many structures without roofs and others completely decimated.
No people were seen on the ground.
Other communities in the state were also hit hard by Ida, which brought wind gusts of up to 184 miles per hour and high storm surges.
New Orleans saw its entire power grid go down after transmission towers and lines were taken down by the storm, with power only beginning to return on Wednesday.
In St. Tammany Parish, residents were dealing with gas shortages, power outages, and a boil water advisory in addition to damaged homes, though critical infrastructure held up well against the storm. Banks were expected to open on Wednesday with limits on withdrawals.
https://www.theepochtimes.com/louisiana-town-uninhabitable-after-hurricane-ida-parish-leader_3975920.html