Custom Search
Google is a CULT: Employees wear multi-colored propeller hats to proclaim obedience to their creepy techno-cult
Vicki Batts
After coming under fire for being a "threat to free society," Google is facing even more scrutiny for their extreme, cult-like atmosphere. It turns out new employees are forced to wear multi-colored propeller caps which say "Noogler" on them for an entire week after going to their first "TGIF" all-hands meeting.
The hats have been a part of Google's corporate culture for years, but became fodder for public amusement after Breitbart leaked shocking footage of a "TGIF" meeting in which Google higher-ups disparaged Trump supporters and encouraged employees to think of ways the company could thwart populist movements in the United States and other countries. The Noogler hats are just one of the many ways in which Google forces its employees to bend to their authoritarian corporate culture — and are a representation of the company's cult-like nature.
"If you're new to Google, expect to be called a Noogler. Pronounced 'new-gler,' these people are identifiable thanks to the Google-colored propeller caps they receive," Business Insider explains. Nooglers get their caps at their first TGIF meeting. The excitement at being christened with a Noogler cap strikes a shocking similarity to that of cult members who are eagerly awaiting their formal indoctrination.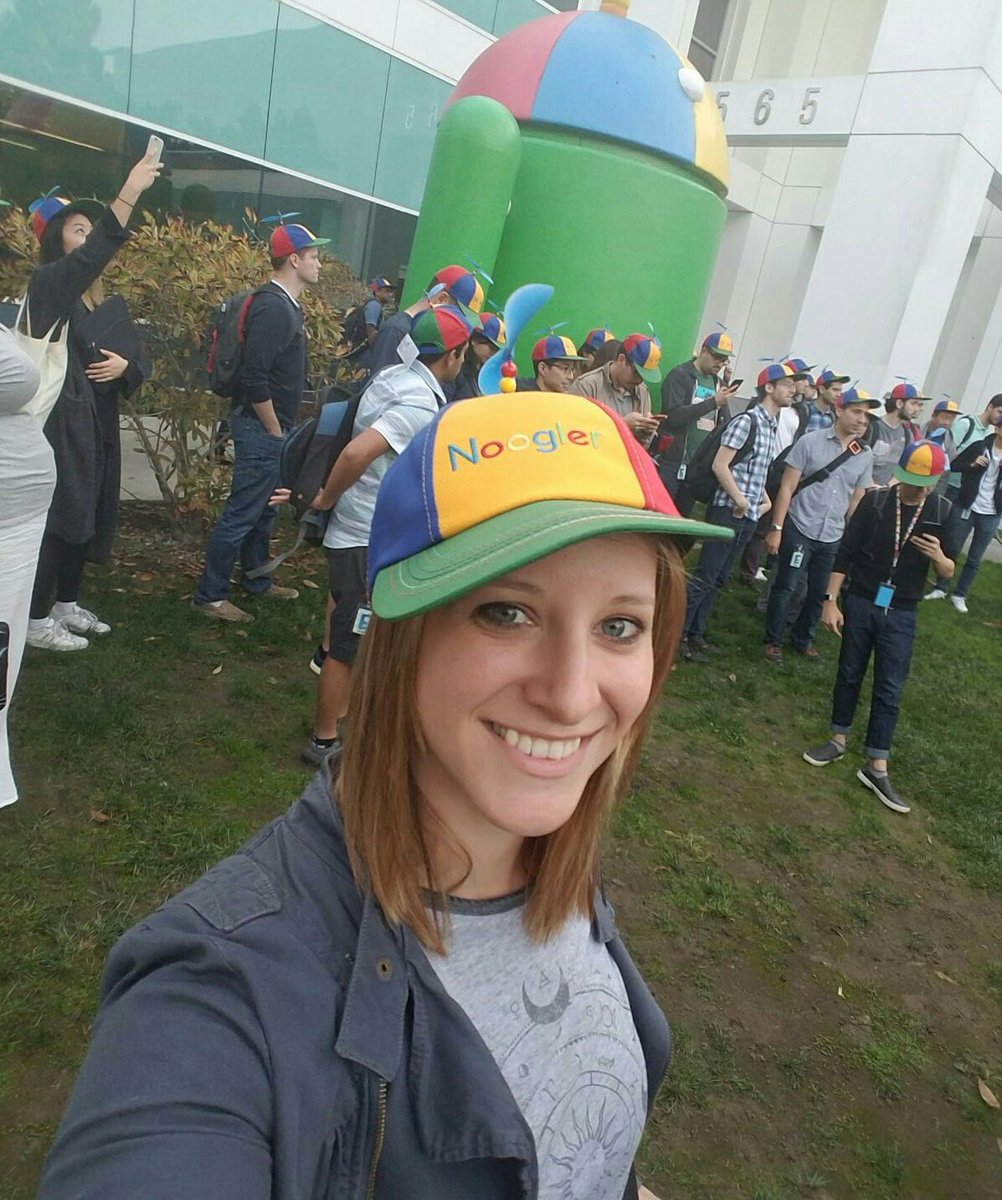 https://www.naturalnews.com/2018-09-19-google-is-a-cult-employees-wear-multi-colored-propeller-hats.html