Custom Search
FATHER OF ALLEGED CONNECTICUT SHOOTER IS VP OF GE CAPITAL ACCORDING TO REPORTS
Jack Bloojd
Dec. 15, 2012
Echos of the Batman Massacre – James Holmes father a high priest of computer economics at FICO – Allegedly investigating the LIBOR scandal which has indeed faded after the Aurora shootings… GE Capital is onwed by GE – yeah THAT GE that operates outside of the law! Founded by JP Morgan to corner the market in electricity (stolen Tesla patents) – GE is now a media – military industrial complex kingpin! Morgan Stanley has also been implicated in the LIBOR Scandal!
Lanza's father was "questioned by Police"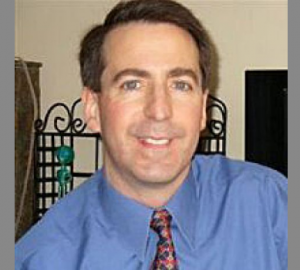 Peter Lanza: the father of the alleged Sandy Hook Elementary Shooter, Andy Lanza.
According to Yahoo news, the alleged shooter at the Sandy Hook Elementary School, Adam Lanza, is the son of Vice President of GE Capital, Peter Lanza. Peter Lanza is also a partner at Ernst & Young, and major accounting firm. The older brother, Ryan Lanza, is also reported to be employed at Ernst & Young.
Peter Lanza, who drove to northern New Jersey to talk to police and the FBI, is a vice president at GE Capital and had been a partner at global accounting giant Ernst & Young.
Adam's older brother Ryan Lanza, 24, has worked at Ernst & Young for four years, apparently following in his father's footsteps and carving out a solid niche in the tax practice. He too was interviewed by the FBI. Neither he nor his father is under any suspicion.
http://deadlinelive.info/2012/12/15/father-of-alleged-connecticut-shooter-is-vp-of-ge-capital-according-to-reports/